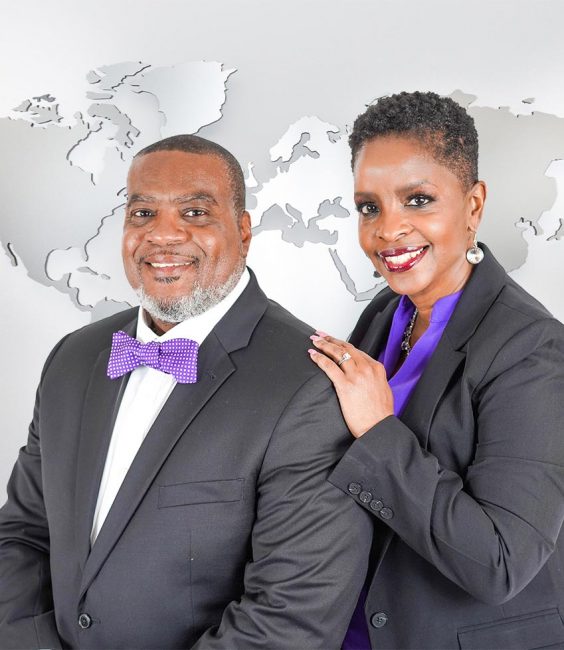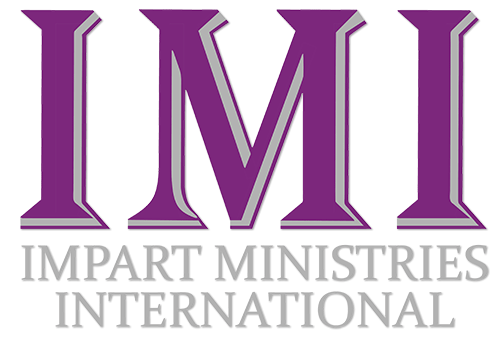 Meet Apostles Gerald & Yvette Benton
Gerald and Yvette Benton are one of God's chosen apostolic and prophetic dynamic duos that He has anointed to train, lead and teach His people how to live a kingdom lifestyle. Their anointing is unique. It empowers them to impact nations by teaching men and women how to study God's Word effectively and apply it to their lives by promoting spiritual growth, health, and prosperity. The Bentons also specialize in training God's people in the areas of spiritual warfare and deliverance, as these two components seem to be what is lacking in the body of Christ as a whole.
Sundays at 1:30 pm EST Message on the Mountain
God is always speaking. We must become diligent at seeking Him and tuning into His agenda.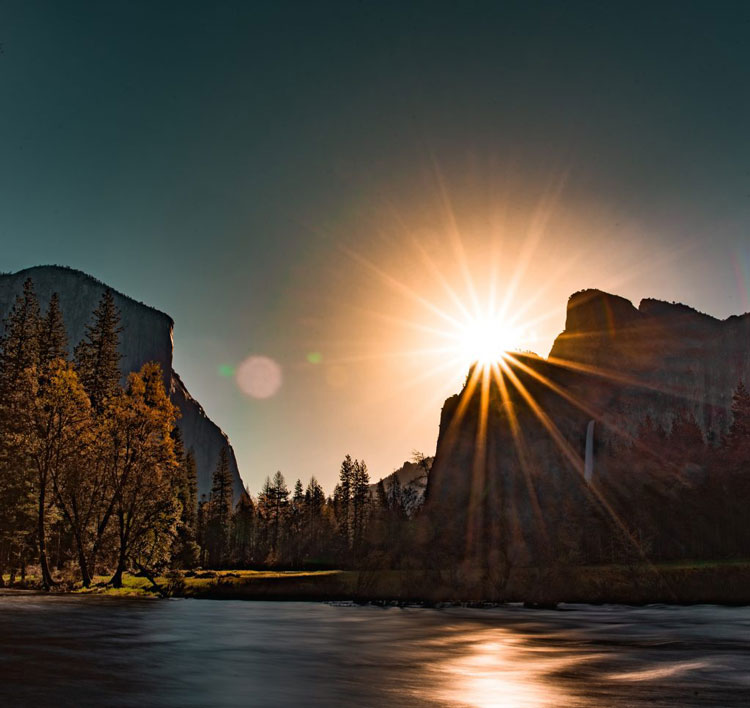 To impart spiritual gifts through biblical counseling, apostolic and prophetic teaching and preaching the Word of God to men, women and children.
WEDNESDAY STUDY BIBLE CLASS